Home
›
Strut Central
October Finds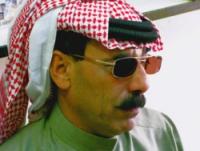 indy
58 Posts
just a random part of the finds from the last couple of fleamarkets out here in Germany.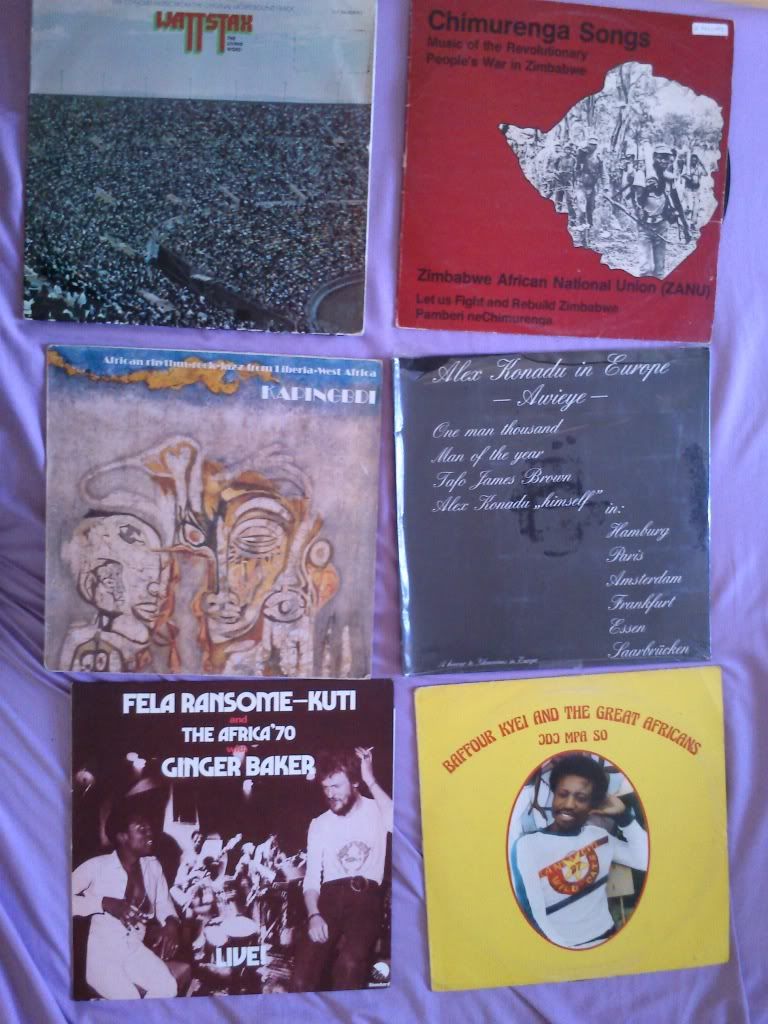 The Chimurenga is more of a folk kinda record, the Alex Konadu in Europe / Awieye is sealed, so dunno.
Anyone around here took a listen to it ? the James Brown reference on the cover makes me wanna open it...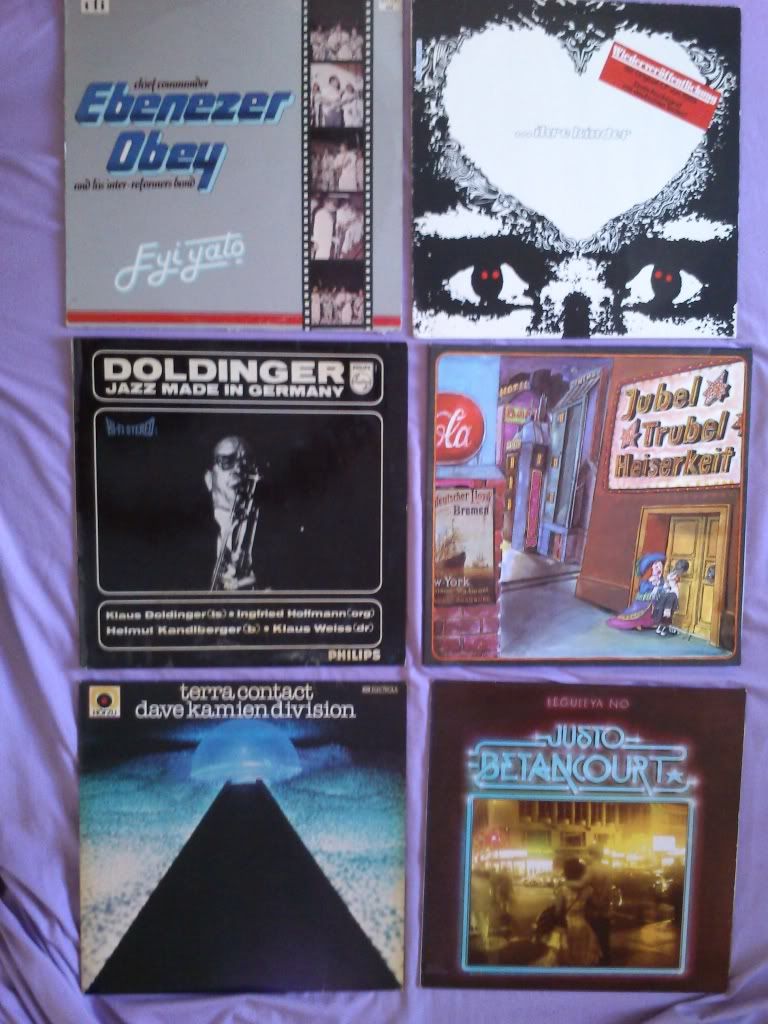 The Doldinger is superb bebop style jazz and the first record he put out.
Jubel, Trubel,Heiserkeit is a ad-record by Bayer for promoting a new drug. some very funky cuts on here played by well know library composer Wolfram Brunke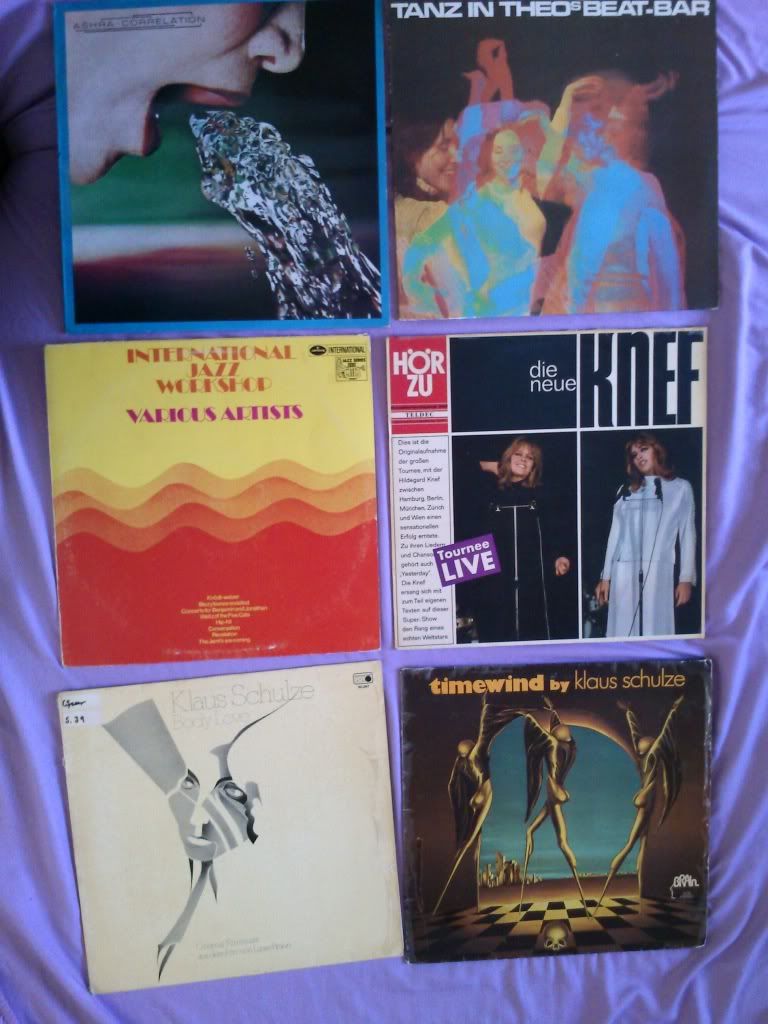 Tanz in Theos Beat contains the best soulful jazz tune coming out of the former DDR/GDR,imho : Thraker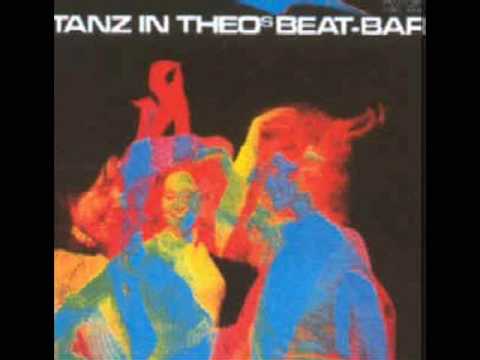 The jazz workshop is a meeting of creme de la creme cross-atlantic jazz greats including Donald Byrd, Johnny Griffin, Sahib Shihab, Doldinger, Rolf K??hn, Albert Mangelsdorff, Eje Thelin. Conducted by Hans Koller.