Home
›
Strut Central
Favourite cover versions by punk bands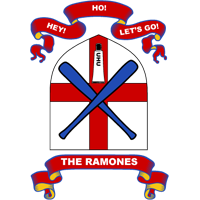 skel
You can't cheat karma
5,028 Posts
Been revisiting my punk, pop-punk and punk-time power-pop cannon heavily of late.

Two stand out covers IMHO are:

Ramones - live version of Do You Wanna Dance for the sheer pared-down exuberance and zest they brought to that tune.

And the best to these ears, The Stranglers' rambling take on Walk On By, with it's extended and slightly ramshackle instrumental section and knowing asides.

The various Dickies covers - Paranoid, Nights in White Satin et al - are great pieces of adrenal power pop, faultlessly executed but lacking a certain attitude that might lift them beyond 'punk by numbers'.

What else gets love?
Alternatively, list every punk-tinged cover version evarrr.