Home
›
Music
›
Record Collecting
Floss the Signature Record in Your Collection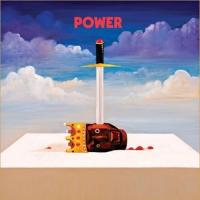 drewnice
5,465 Posts
Calling ALL little, medium and heavy record folks!

Here is the game: Basically, if you had to build a pyramid with your records, which one would go at the top? Your criteria may be of any sort, raerity, quality or even
sentimentality
...

I will go first, with my most recent acquisition:
I really want to see some bloodshitters in this thread, and we're only talking a mention and/or picture of
one
piece. *Participation by the heaviest on here who rarely post is highly encouraged. You know who you are.
TAGGED: