Home
›
Off Topic (NRR)
Do you give money to homeless folls?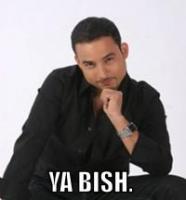 day
9,612 Posts
This morning I went by 7-11 to get some smokes and there's always this same dude chillin outside. He rarely asks for money but I gave him a couple bucks. I always give folls some money if I have it to give, but I notice alot of people are like "it's not my problem" and just ignore people when they hit them up.
I don't get that.
The way I see it is that could be any of us. If they want to use it on booze, whatever, if they want to smoke it up, whatever. If that helps get them through whatever they're going through so be it. I don't just go giving money to baseheads but you can usually tell who needs it and who's cracked out.
I used to go kick it and drink with them after work and bring this one cat into my house and give him food.
I've got love for my bum homies

.