Home
›
Music
›
Music Talk
LALAL.AI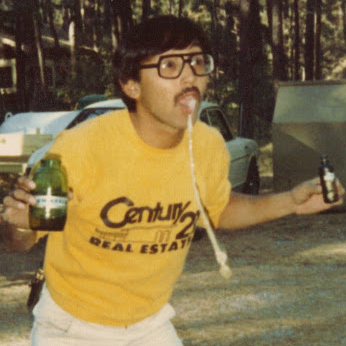 klezmer electro-thug beats
1,332 Posts
I am a huge skeptic and luddite regarding AI, but this site has been entertaining me for a week or two. It's a fake stem separator, so you upload whatever and you can hear clean, but slightly glitchy artifacted realaudio-sounding-ass drums from any track you wish. So all those songs that don't have an open break but have ridiculous drums, or ones where they're mixed real low but you suspect they might be amazing, you can finally hear it. Or at least, in the free version, the first minute of it.
Unsurprisingly if you've read my posts about it, I recommend uploading "There Was a Time" from Say It Live and Loud Dallas 1968, where Clyde Stubblefield is basically playing live drum 'n' bass bpms.
Who's got recommendations of tracks with drumming (or instrumentals generally) that would be fun to hear separated out by a technology whose typical beat is exposing overly credulous journalists and making tech industry guys sound like doomsday evangelist Harold Camping?

TAGGED: