Home
›
Music
›
Record Collecting
Record sounds worse after cleaning?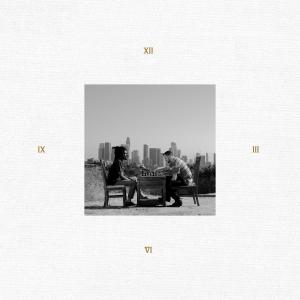 Beatnick Dee
beatnickdee.com
70 Posts
When trying to clean up a bit of crackle, ticks/pops on records over the years with distilled water and micro fiber cloth - Sometimes it does a great job and makes a big difference, and ends up sounding a whole lot better.

Many times though, I've done this and the record comes out sounding even MORE crackly. Louder and more consistent. What's the deal here?
Not really trying to fork out for a VPI, but just curious if anyone else has experienced this?
Thanks!
TAGGED: