Home
›
Off Topic (NRR)
The "oh shit I just realized _____" thread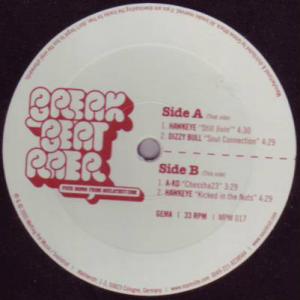 dizzybull
Eerie Dicks
319 Posts
This is the thread for shit that suddenly dawned on you. Maybe not just now, but when it hit you, it hit you. It may be obvious but you just never noticed.
The song Benson's Rider is a cover of CC Rider.
In the dancehall reggae song Pose Off the melody "girls you look so sharp any time you pass in your pum pum shorts" is sung to the tune of Lambada.
I've never seen an olive the color of olive colored skin.