Home
›
Music
RIP MF DOOM
Yo, I searched but I didn't see a discussion.
Mos Def actually pointed out that MF DOOM was actually British born in London raised in Long Island. I guess our first introduction to Daniel DUMILE was as Zev Love X of KMD. The track Peach Fuzz was randomly played by DJs over here on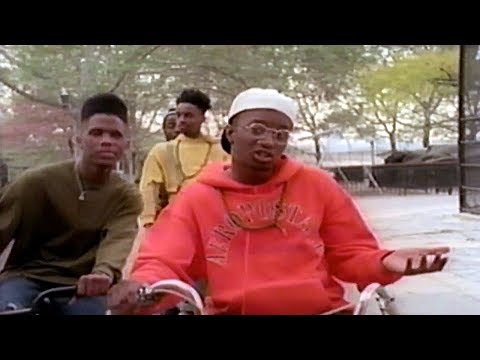 the West Coast a little bit in the BBOY scene, but I can't recall much about this group, and I'm sure someone on here has more knowledge of the relationship between KMD and 3rd Bass.
One of the BBOYs in my crew when I was in Highschool was named Aynar. He wore glasses and braces so naturally his nickname was Nerd. I remember his brother jokingly calling him Metal-Faced Nerd. MF NERD. Which I thought was pretty funny, but later on I understand it was a reference to Metal Face DOOM. Those guys were the first people to turn me onto MF DOOM and MF GRIMM, and I remember having a scratched up burnt CD of Operation Doomsday in my truck.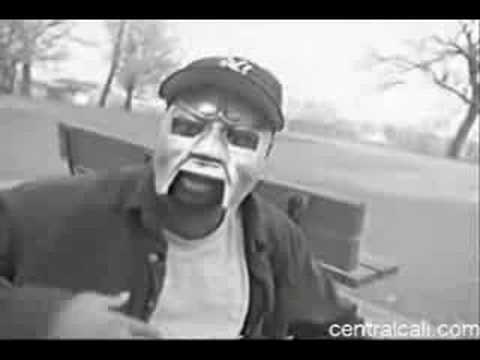 Honestly, I thought his flow was a bit confusing, and the way he would always segway midverse to a different topic with a pause reminded me of Common. However, I really loved the old school cartoon references, and the really far out samples. For me the production really reminded me of Prince Paul and the Gravediggaz.
I guess it didn't even register to me that he was the MC and the producer, but I definitely added Special Herbs in many of my DJ sets.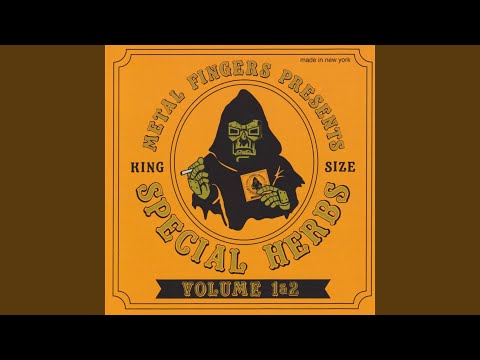 When Madvillain dropped I knew it was an instant CLASSIC. I guess working with Madlib makes this Doom's West Coast album. The mutual appreciation of Blunts, Cartoons, Comics, Rare samples, and Dope beats makes Madlib the perfect collaborator for DOOM. I've got this album memorized and I've looked for every sample like many of you. The track Accordian samples my homie Daedelus track Experience. Which is befitting because they would play this album on Dublab a lot. Which was one of my favorite radio stations at the time.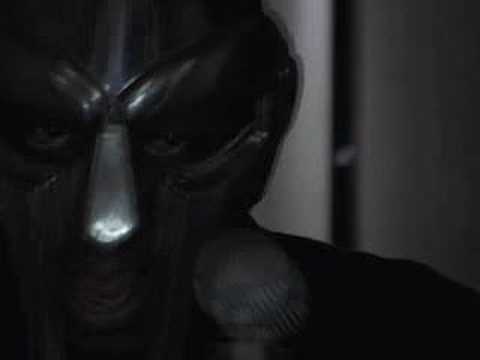 I can hear a heavy influence from him on dudes like Action Bronson, Quelle Chris, and EDAN. I think the biggest tribute was MOS DEF covering MF DOOM songs. Legend respecting another legend.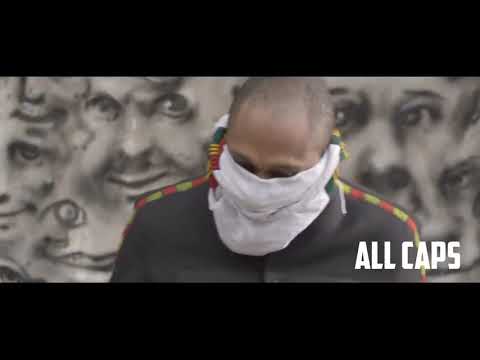 I guess the biggest takeaway with the whole, Face Mask, Imposter Doom's, chopped up kids records, and complex rhyme schemes with punchlines like he was a stand-up comic. Daniel Dumile was a cool ass nerd steeped in Hip Hop culture from a young age. He observed what everyone else was doing and went far left by inventing himself a character and teaching himself how to produce. His debut album took us into a specific DIY esthetic that really was original and a reminder of all the greatest parts of Hip Hop. He borrowed many aspects of things that he loved and he gave it back to the listeners with Wit, Humor and Cleverness that many audiences were not and are still not ready for yet.

It's a tragedy that he died so young from what sounds like a blood clot. 2020 was an awful fucking year, and we lost so many great artists. A heavy blow and a reminder that everyone dies, and unfortunately if you're reading this you will eventually die too.

Now think will you leave behind a legacy like MF DOOM? Think about how big of an influence he had in the world of Hip Hop today. Also think of how many artists were inspired by him to create something dope. How he was able look beyond the current trends and open a portal directly to the most creative elements of Hip Hop culture.

Hats off to MF DOOM. Do yourself buy his records. Keep him alive in your playlists, and teach your kids about the Supervillain.

RIP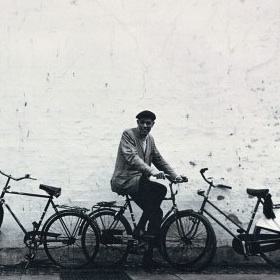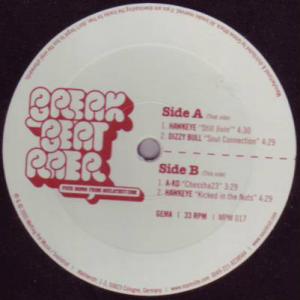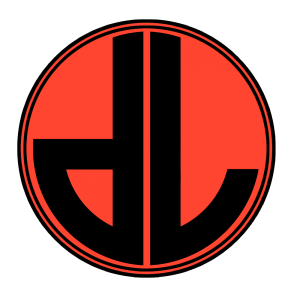 TAGGED: