Home
›
Music
›
Music Talk
A specific song that I have been trying to track down for years but to no avail. LINK IN DESC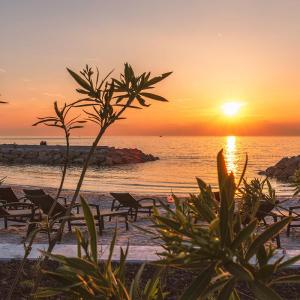 FreeBird1989
Slovenia
1 Post
My name is Samuel. For over a decade now, I have been trying to track down the origin of a mysterious record, unofficially referred to as "Egyptian Wife".
A short snippet (preview) of the song circulated amongst a certain group of collectors in the past. I don't know who the buyers were, or even who the record seller was, but I am hoping that some of you in this community might be able to shine some light upon this mystery. I have provided a link containing the short snippet. If anybody here knows who the author of this song might possibly be, or even what the title of the track is, please let me know!
Also willing to buy the record if anybody has it, but that's another story.
Link >
https://vocaroo.com/hCnkWBLDLDN
TAGGED: