Home
›
Music
›
Record Collecting
what does it mean when a record isn't on Discogs?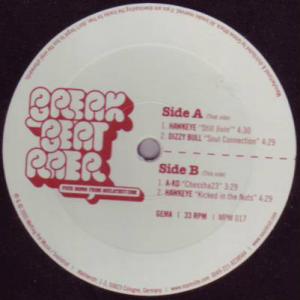 dizzybull
Eerie Dicks
321 Posts
I sort of thought everything was on there. I have a record called "Dipsy Doodle Disco: Garil Sponseller and Hhs [sic] orchestra plays the spectacular big band arrangement of frank comstock" on Mark 65 records"

It's not good. I mean it has disco drum breaks and shit, but even a google search turns up nothing.

So... is it like an ultra rare turd? am i sitting on a gold mine? what is this?