Home
›
Strut Central
Introduction, Strut appreciation and an offering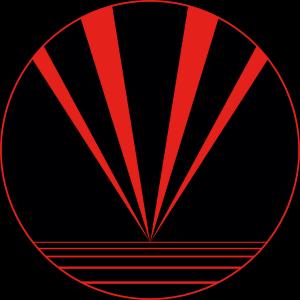 pladen
The boat can leave now....tell the crew.
6 Posts
Dear Soulstrut massive,
This is some sort of love letter.
I've been lurking around these parts for ages and I now have an opportunity to introduce myself, since I come bearing a gift as a token of my deep appreciation of all this community has offered throughout the years.
I am a Danish dj and music maker who's been at it for 30 some years (some of you might have noticed the mix Raj was kind enough to add around 2006 titled "Rock Science").
I just recently released my newest offering "Direct To Tape" which is somewhat movie themed.
Streams are here:
https://soundcloud.com/steenrock/direct-to-tape
https://www.mixcloud.com/SteenRock/direct-to-tape/
and download here:
I hope you will enjoy it as much as I did making it.
Cassette tapes are in the making (given the current circumstances I can't say when they will be ready) and if any of you are interested in getting your hands on a copy, please let me know and I will reserve a batch for teh Strutteurs, free of charge.
A huge thanks to Raj for keeping this place afloat and a thank you all for sharing your deep knowledge in the past, present and future.
I hope you all will make it safely through this weird place in time,
sincerely
-Steen
PS. Off The Wall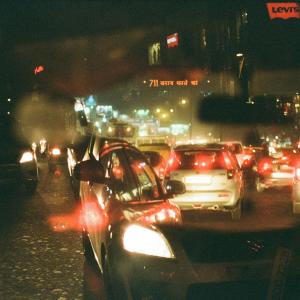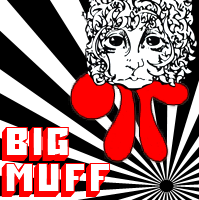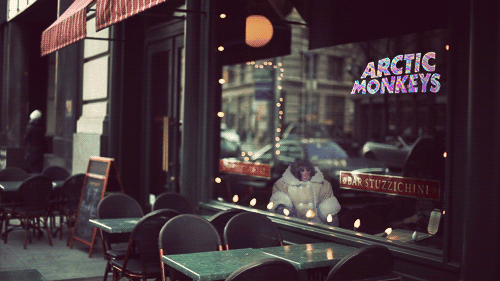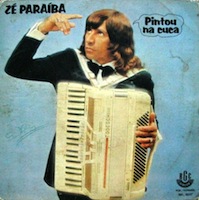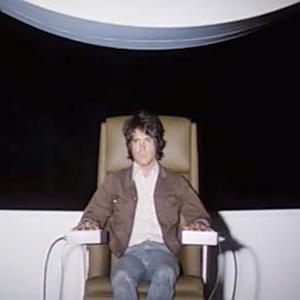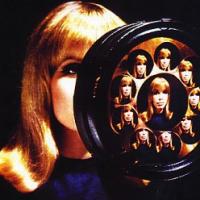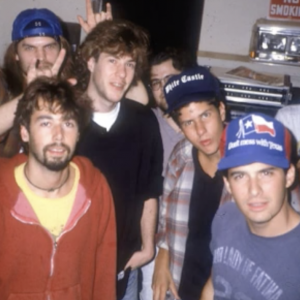 Yaga.Reactions.RecordLimit.Plural
TAGGED: