Home
›
Music
›
Music Talk
The Strut on Instagram (A 20th Anniversary Extravaganza)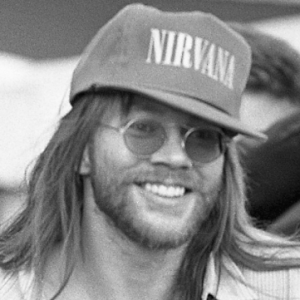 RAJ
tenacious local
7,594 Posts
I think it's a given that most people left on here follow me on Instagram or knows me on Facebook, but for those of you who don't....
The constructing of some new record shelves seen below and the joy of rediscovering my collection has inspired me to reboot the Soul Strut social media accounts. That coupled with Soul Strut turning 20 in October seemed like the perfect storm.
If you haven't already, follow me on Instagram for vinyl pr0n and Soul Strut (T.R.O.Y.):
https://instagram.com/soulstrut/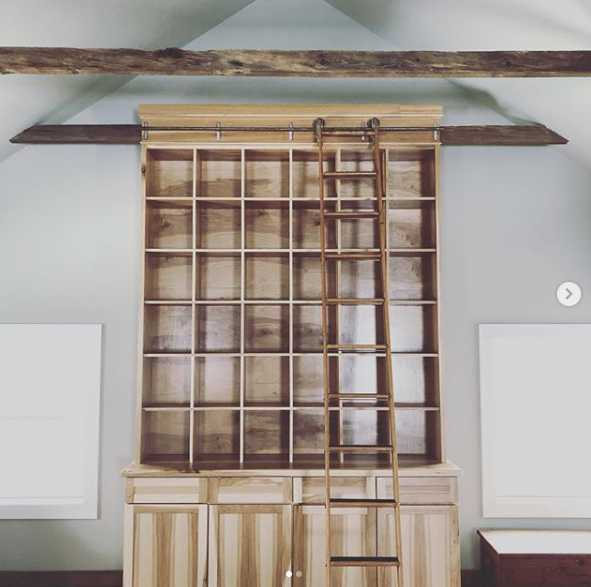 Thanks!