Home
›
DJ Talk / Mixes
New Mix - Autumn Skies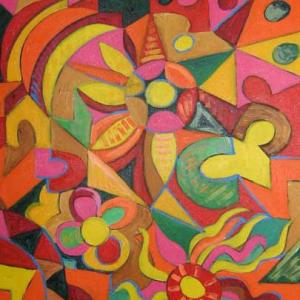 The Bizarre
San Francisco, CA
23 Posts
Hello out there...
My name is Professor Brian Oblivion. I made a new mix. It's all about Autumn. You might enjoy it.
A few of the artists included in it are
Larry T and the Family, Erasmo Carlos, Becky Ryan, Michael Franks
(yup i went there),
Batteaux, Hyldon, Lion, Misha Panfilov, Matthew Larkin Cassell, La Clave, Jon Lucien, Dungen, Luiz Bonfá, David Crosby,
and
Sopwith Camel.
Interested? Confused? Click the link below to find out more. This is an all vinyl mix using all original pressings for those of you that care about that sort of thing. Free streaming and download. Hope you enjoy.
https://professorbrianoblivion.bandcamp.com/album/autumn-skies