Home
›
Music
›
Record Collecting
The Sunshine Makers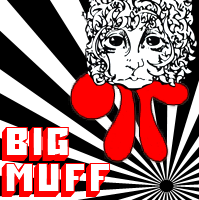 SPlDEY
Vegas
3,257 Posts
Incredibly dense documentary with a badass soundtrack by the Heliocentrics on Netflix! Have any of you guys watched it yet?
Trailer: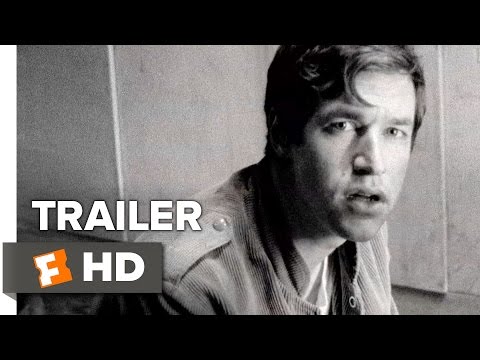 Soundtrack:
Vice:
https://www.vice.com/en_us/article/dp59bm/the-long-strange-trip-of-the-chemists-behind-the-legendary-lsd-orange-sunshine-1117
I just finished watching this, and it's def been one of my favorite things currently streaming on Netflix. I'm not just advertising this for the company. Just wanted to talk to y'all about it.
Cheers,
- Damo