Home
›
Music
›
Music Talk
2016 - The great Boomer Die Off ?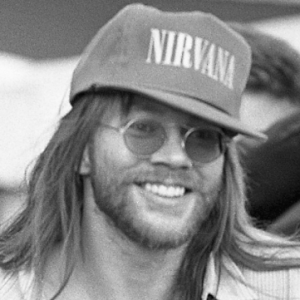 RAJ
tenacious local
7,547 Posts
Holy shit.
We're a couple months in and we've lost Bowie, Glenn Frye, Mott the Hoople drummer, Lemmy, dude from Tower of Power, American Breed guy, REO Speedwagon shredder.
Is the hard partying of the 70s and 80s catching up to these people? Or is this normal aging process. Decades of coke and alcohol abuse coupled with all nighters and touring couldn't have done these people well.
Facebook is one big eulogy right now.