Home
›
Strut Central
Kip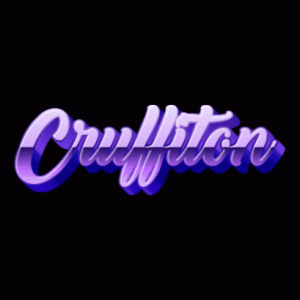 Jimster
Cruffiton.etsy.com
6,856 Posts
How much do Strutteurs kip? Me, 6 ish hours.
http://www.telegraph.co.uk/news/health/11765723/Sleep-deprivation-as-bad-as-smoking.html
I am up at half five most mornings so try and get my noggin on the pillow for 11 bells, sometimes 11:15.
I am out :snaps fingers: like that.
I did try and squeeze an extra hour awake, but I found I was nodding off at work and sometimes, fleetingly, whilst driving 60 miles home. Which isn't a good thing.
Thatcher did 4 hours. She was mad as a wasp though.
But it's also bad to get too much kip. Although I wonder at what point in my life this has ever been, or will be, an option.