Home
›
Strut Central
What track do you have the most copies of in all formats?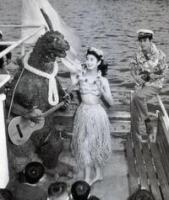 mrmatthew
1,575 Posts
I think I have Aretha "Rocksteday" on about 8 different things including 45s/ 12inch re-edit / lp / comps.
I was also very onto Chant of Ossanha (Canto de Ossanha) by Tamba Trio A&M version for a while. Probably have 5 copies of that across various formats as well.

How about you?