Home
›
Strut Central
A mix of cool soul 45s from Panama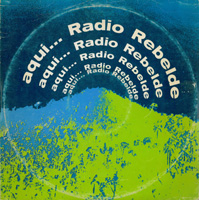 discos_alma
discos_alma
2,164 Posts
I made this mix earlier this year and decided to share it publicly. All 45s save for the last track, which is from an LP. Hope people here dig eet...
DOWNLOAD HERE
OR STREAM: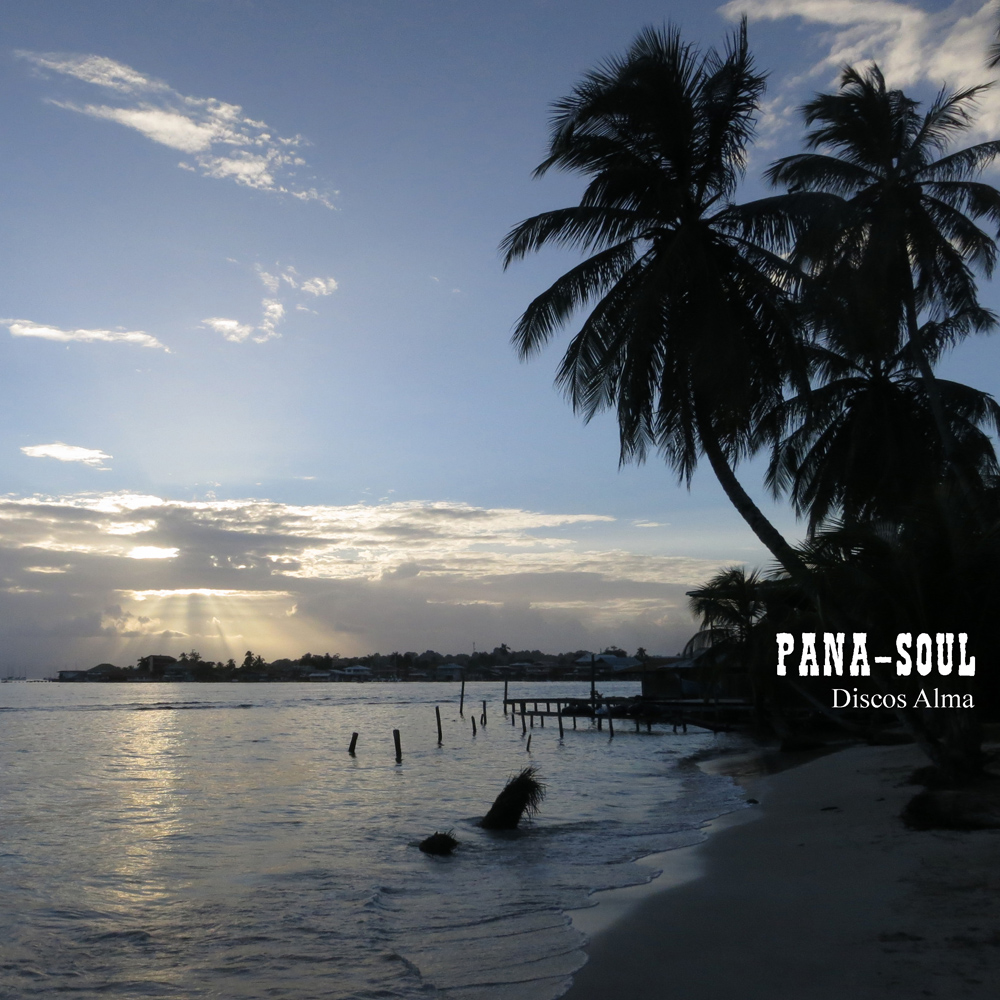 [strong]PANA-SOUL[/strong]
The Jungle Rat U.S.A.: "In The Rain"
The Soul Fantastics: "Just Look At Me"
Joe con Los Silvertones: "You Call Me By My Name"
Ralph Weeks and the Telecasters: "Something Deep Inside"
Garibaldi y Sherwood con Los Morenos Alegres: "Muchacha"
Los Superiores: "Oye Cariñito"
Alfonso Espinosa: "Decirte Nena"
Los Invaders: "Soul Invasion"
Duncan Bros: "Amor Verdadero"
The Happy Sound: "Don't Let Me Cry"
The Happy Sound: "Soul Girl"
The Soul Fantastics: "Everybody Needs Someone To Love"
Beby Santizo: "Un Bello Sueño de Amor"
Los Silvertones: "What You Mean"