Home
›
Strut Central
Your favorite lyrical screw-ups in songs?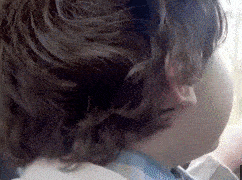 Grafwritah
4,184 Posts
Every now and then I'll listen to a song and in the lyrics a word will clearly be misread or misstated, changing the whole meaning of the line. I've always wondered why they were so lazy to not re-do the line, or maybe no one noticed?

One that always sticks out for me is in Ice Ice Baby, when Vanilla says, "Gunshots ranged out like a bell." Clearly should have been rang, but now the line means the gunshots were in the configuration of a bell.

Another one I noticed recently is in Bone Thugs's Handle the Vibe, where the line says, "Bone Thugs is my Calvary." Clearly should have been cavalry, but again it changes the meaning. Now instead of Bone Thugs being soldiers on horseback, they are the hill where Jesus was crucified.

What other lyrical screw-ups can you think of?