Home
›
Strut Central
Recommend some good recent music por favor!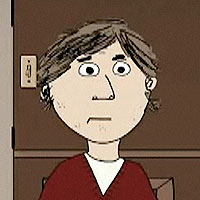 DB_Cooper
Manhatin'
7,823 Posts
I have been essentially cut off from current music for the last couple of years in my pregnancy/baby bunker, and am not hip to teh good new stuff. I tried checking out the best of 2013 thread, but a lot of folks were just posting pictures of covers that I couldn't identify or talking about music without referencing what genre it was. So, PLEASE TO RECOMMEND ME SOME GOOD RECENT MUSICS!
I'm looking for anything relatively upbeat or relaxed (no downers, please) that I can bump in the ride, whilst grilling, or just hanging around the house. I like teh rocks, teh rapps, teh souls, and some types of electronic jamz. KNOWLEDGE ME, SOULTRUST. YOU'RE MY ONLY HOPE.