Home
›
Strut Central
Robocop Redux (Robocop-R)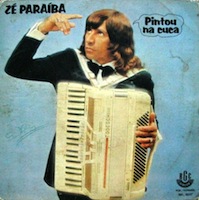 ppadilha
2,025 Posts
there's a trailer out for the new version:



I'm always skeptical of remakes, especially when it comes to something as unfuckwithable as Robocop, but this doesn't look half-bad. I like how they flipped the story on its head, with dude still remembering his past life (at least that what is seems according to the trailer).

any thoughts?

speaking of remakes, when are they going to do a remake of They Live? That movie is ripe for an update.