Home
›
Strut Central
Summer Jam(s) 2013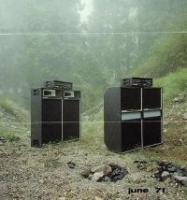 bassie
11,710 Posts
Is the Summer Jam dead? Maybe this can double up as Songs You're Feeling Right Now?

It's turning out to be a bit of melancholic aggro summer so far between Pusha's Numbers on Boards, Future's Sh!t, Hodgy Beats' Alone, Chance's Acid Rain and Starlito's Pay It Forward...balanced out by Problem's women & weed soundtrack The Separation.

Depending on what happens with My Name is My Name later this month, Pusha T might sweep it.

Tell me yours.