Home
›
Strut Central
Yeezus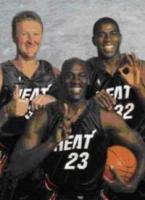 OptimusLime
227 Posts
So... What does the Strut think?

I quite like it. It's heavier than most "hipHop" albums, and it is just different. Only thing I REALLY don't like is the end bit to I am a God, which is just annoying screams.

As a whole I like his new thing where the track is one thing and then in the middle of it is like 8 secs of a completely different song/vibe and then back to the song. See also "Numbers on the Board" (which I REALLY like).

What's the verdict? Or doesn't anyone care anymore? Which I doubt as the NYT interview went to a good couple of pages.