Home
›
Strut Central
CAMP TIL YOU CANT (aka your favorite camp/cabin vacation spots?)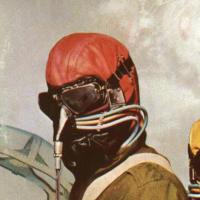 edith head
5,106 Posts
Hello,
Camping and cabin season has started, and since we have Strutters from all over, I'd really like to learn about some nice outdoorsy destinations (lakes, hikes, forests etc) you guys love.
My favorite places in California are
1. Sequoia National Park
2. Big Sur
3. Lake Siskyou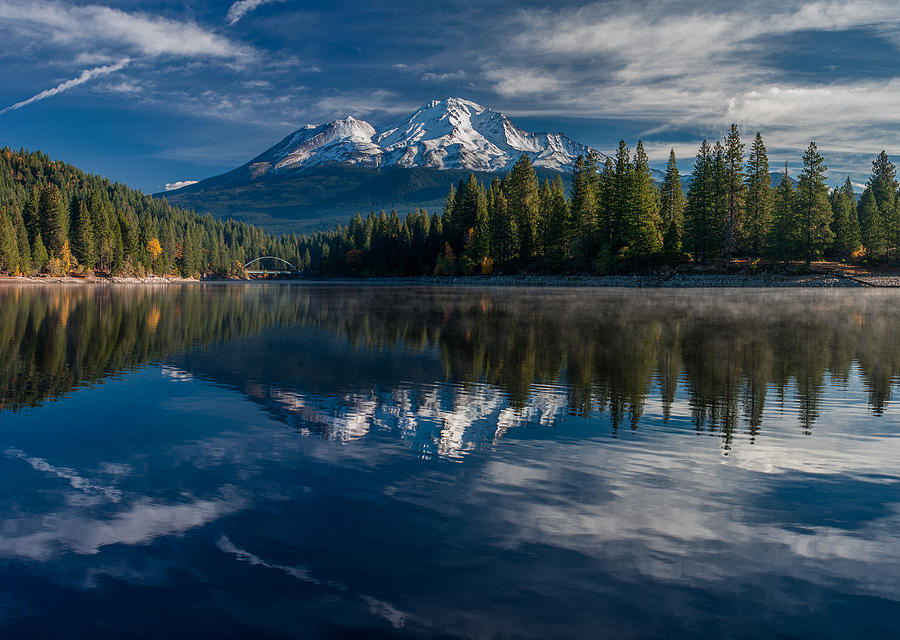 in a few days, i'll be visiting Rocky Mountain National Park in Colorado and would love any recommendations for hikes and whatnot if anyone is familiar with the area.