Home
›
Strut Central
NYC - Massive Pile of Free (?) Records in the East Village (???)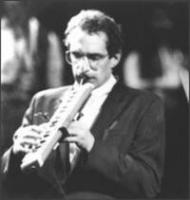 Woimsah
1,734 Posts
NY folks - did anyone else hear about this or venture by this yesterday?
I heard about it earlier in the day, at around 1:00 PM. I ventured over and inquired about going through it but was told the entire thing had been already been purchased? I think I may have, however, been hoodwinked with that info - seems people (none of which were there when I was) were still going through it at around 3:20 yesterday.
Did anyone go? Did anyone get anything? I'm not sure I even want to know.