Home
›
Archive
›
The Soul Strut 100
Soul Strut 100: # 60 - Don Blackman (1982)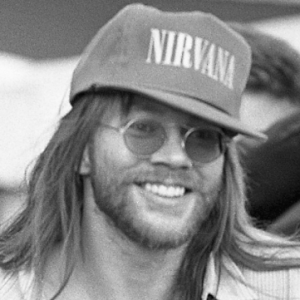 RAJ
tenacious local
7,578 Posts
I will slowly be unveiling the Top 100 Soul Strut Related Records as Voted by the Strutters Themselves.
# 60 - Don Blackman (1982)
About

This is one of my favorite 80s funk records. It???s a nice mix of P-Funk, Rick James, and the Dave Grusin-esque smooth jazz that plagued the charts during the time. The album is VERY smooth and tightly recorded making it a highly sought after LP for sample hounds. But??? F all that noise. The music is just pure bliss. Including the heavily sampled ???Holding You, Loving You??? that makes you soar above the clouds upon first listen with it???s soft airy vocals, synth wizardry, and enticing Grand Piano lines. ???Deaf Hook Up Connection??? is a rip roaring P-Funk type jam with scat type vocals and compelling hard rock guitar lines. ???Never Miss a Thing??? has some killer slap bass riffs and of course Blackman???s smooth airy vocals again. All and all, this album is a one-off early 80s modern soul/boogie treasure that should be enjoyed by all.


http://www.soulstrut.com/index.php/reviews/indepth/blackman/
Related Threads
???Nard VS. Don Blackman
Is This TomO? (Don Blackman r)
some more Don Blackman - ???Holding You Loving You???
Media