Home
›
Archive
›
The Soul Strut 100
Soul Strut 100: #70 - Big Bear - Doin??? Thangs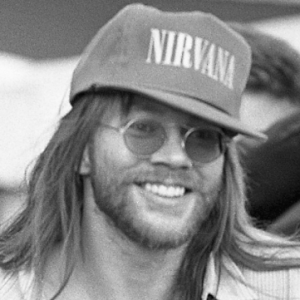 RAJ
tenacious local
7,578 Posts
I will slowly be unveiling the Top 100 Soul Strut Related Records as Voted by the Strutters Themselves.
#70
- Big Bear - Doin' Thangs
Please discuss your reactions to this record. The thread will be archived later
here
.
About

The Cover says it all.

Related Threads
Big Bear Doin Thangs f-king hilarious
The 25 Most Ridiculous Pen & Pixel Album Covers of All Time
DOIN THANGS BigBear/penpixel history
Describe your last sexual encounter with an album title.
Media