Home
›
Archive
›
The Soul Strut 100
Soul Strut 100: #71 - The Beginning Of The End - Funky Nassau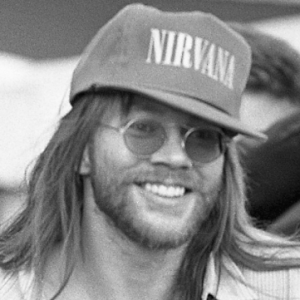 RAJ
tenacious local
7,660 Posts
I will slowly be unveiling the Top 100 Soul Strut Related Records as Voted by the Strutters Themselves.
#71
- The Beginning Of The End - Funky Nassau
Please discuss your reactions to this record. The thread will be archived later
here
.
About

A monster bit of funk that???s unlike anything else we can think of! Beginning Of The End hailed from The Bahamas, but don???t hold that against them ??? because instead of being a Caribbean cliche, they took the best part of the island rhythms, and used them to forge an incredible approach to funk! They???ve got a choppy sound that???s the result of some incredibly dexterous guitar, bass, and drums ??? and which you???ll recognize instantly from their one-time hit ???Funky Nassau???, a killer funk track that never gets old, no matter how many bands cover it over the years! That gem kicks off the album, which then rolls into the monster funky ???part 2???, which is even better! Other titles are equally wonderful ??? and include ???Come Down???, ???Surrey Ride???, ???Monkey Tamarind???, and ???In The Deep???. Essential ??? and one that you???ll be spinning for years!

http://rappamelo.com/2010/03/the-beginning-of-the-end-funky-nassau/
Related Threads
???Funky Nassau??? LP Appreciation
Your favorite tepid funk terds!
best $50- $100 funk/soul LPs?
Media