Home
›
Strut Central
Seattle (What's really real?)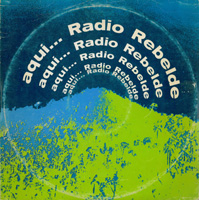 discos_alma
discos_alma
2,164 Posts
Going to be in Sea-Town very soon with the lady and looking for recommendations on your typical stuff: where to eat, museums / art, best parts of town to stay, any Strut-approved DJ nights (Salsa, raps) , etc

Also interested in camping-spot recommendations on the Olympic Peninsula.

Thanks! Can't wait to go.