Home
›
Strut Central
Show me a dude with some fresh grown man styles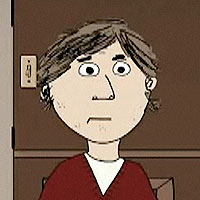 DB_Cooper
Manhatin'
7,823 Posts
I'ma start with Mr. Pickle: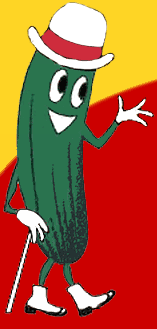 Look at the facial expression. The general bearing. That is the carefree, confident carriage of a man who knows he looks good. The hat/cane/shoe combo? Classic. Elegant. Unfuckwithable. Dude pulls it off so well, you don't even notice that
he's not wearing any pants.
Hit me with some other examples. I need to step up my grown folks styles.