Home
›
Strut Central
My 5 all-time favorite raps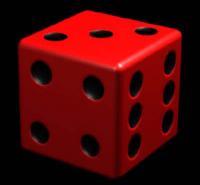 Freddie Banks
20 Posts
Man these lists get old, don't they? I mean who can ever narrow shit down to JUST FIVE.
Well, I did it. And Im happy about it.
These are my official 5 favorite rap cuts ever, in no particular order:

Microphone Fiend - Eric B & Rakim
La Di Da Di - Slick Rick
Throw Your Hands Up - 8 Ball, MJG, and Outkast
What Would You Do - Dogg Pound
Triumph - Wu Tang

Obviously sentiment played a part in my choices (as it would in yours, Im assuming).

YOUR ALL TIME 5, GO!