Home
›
Strut Central
If you could give yourself a new name...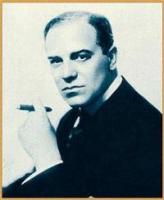 Gary
3,982 Posts
In real life, that is, what would you choose? I know it's possible to legally change it, but in your Private Mind Garden (PMG) what would you choose?Me, I am liking "Montague Love".So what if it's already been used once before?
It would be so rad to walk around with the name Montague Love....