Home
›
Strut Central
The After Love Moment (NRR)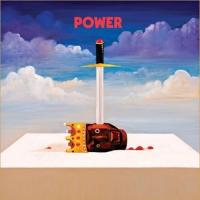 drewnice
5,465 Posts
My girl brought this up last night and thought it was very intriguing:

You know when you've been together with somebody way past the (6-8 mo.) 'honeymoon' period and have settled into the 'too' comortable zone? Like the part when you spit loogies in front of her and squeeze out a fart every now and then? Stacks alluded to it in the 'get healthy' thread...basically getting lazy...

Well, that seems to also be a crucial point in any loving relationship. Two people can be SO close that they start to take one another for granted and then can easily dismiss the 'loving' part of their relationship because it seems 'watered down' in a sense, thus making it even easier to leave eachother...

I guess my questions is, what usually happens with you at this point in a relationship with a significant other?