Home
›
Strut Central
FAVOURITE EASTERN-EURO LP'S?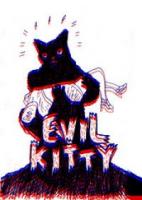 pencilface
674 Posts
there was a thread about this on vinylvulture recently --- wondered whether the slightyl different demographic here on soulstrut would come up with a different selection?? post up some of your fav eastern euro records...hopefully a

-- ive been getting into this stufff a lot over the past year or two. lots of great sounds. here's a couple of my favs to get the discussion going:
there's plenty more but just trying to include albums i enjoy the majority of - rather than one-trackers of albums that are just good for breaks etc.... i'll post up more later.