Home
›
Off Topic (NRR)
Anybody Seen RIZE Yet?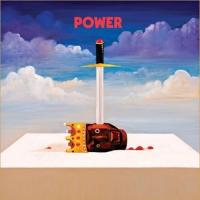 drewnice
5,465 Posts
Haven't been to the theater in ages, but I'm pretty hyped about seeing this tonight. I've heard many good things and was wondering if anyone else has had a chance to peep. I know some NY folks have had an early crack at checking it out.
I remember seeing Tommy The Clown and his crew on Steve Harvey's Big Time and had no idea what was going on, but was really intrigued by their collective innovation.
IMG align="center" src="
http://www.soulstrut.com/img/scans/Rize.jpg
">
I know very little about dancing, but plenty about being who and what you are no matter what people try to put on you. This movie seems to speak directly to that spirit.
Thoughts?