Home
›
Strut Central
The "Threat" of Negative Feedback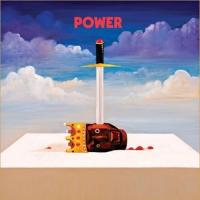 drewnice
5,465 Posts
The winning bidder of an LP I recently sold to a dude in Japan on eBay says he is dissatisfied because I didn't note a bit of seam wear on the jacket. Honest mistake on my part.Then he says:
I want you to discount If you discount it, I will leave positive feedback for you.
Seems like he's using the threat of negative feedback to get some cash back from the transaction. I'm tempted to tell the guy that I don't discount items and that if he is not satisfied he can send the record back for a full refund. Or do I negotiate the amount of refund and then make a decision? Sounds like that could get kind of messy, though.What did/would you do in a situation like this?