Home
›
Music
›
Record Collecting
Six Songs That Kill You
kidinquisitive
1,627 Posts
There seems to be an shared feeling that Soulstrut has been in a bit of a funk lately so I figured it would be a good time for a little show and tell. Here's six records I've dug up recently that make the time spent searching worth every second. Please share six of your favorite recent finds with photos and/or audio if possible
.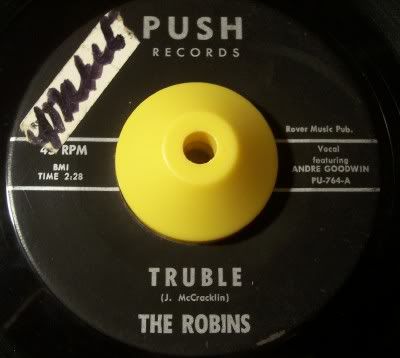 1. The Robins "Truble"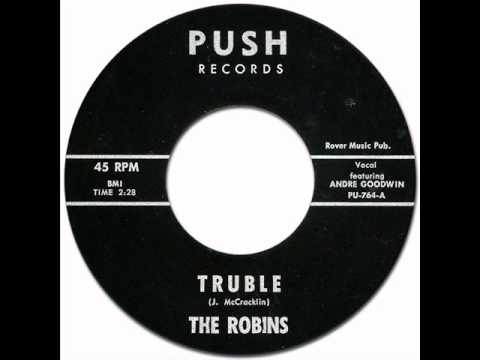 Love the production and the vocals and the sparse yet effective backing. I'd love to find more stuff like this.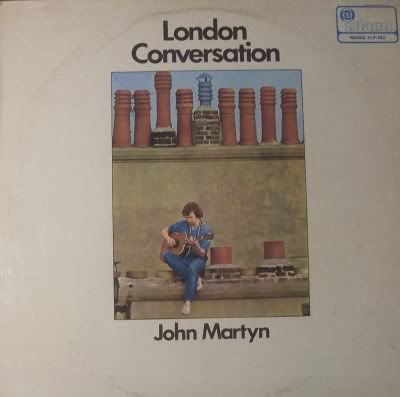 2. John Martyn "Back To Stay"
I believe this is Martyn's first album and to my ears it may just be his best. This is no-frills, intimate folk of the highest caliber.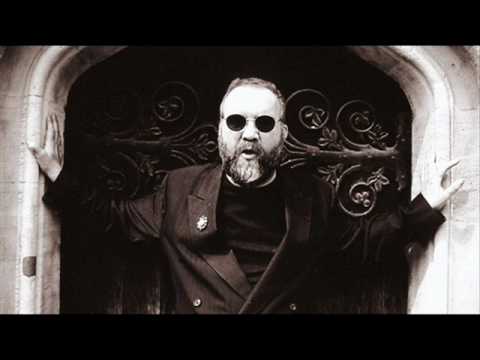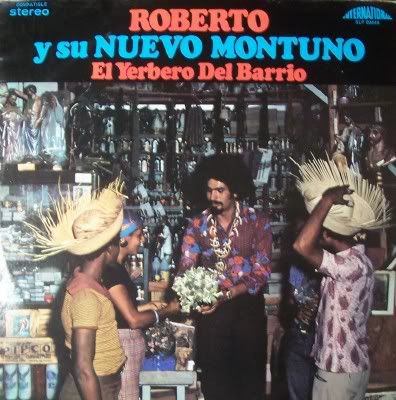 3. Roberto y su Nuevo Montuno "Nacio Pa' Mi"
From a super solid but somewhat overlooked mid-70's salsa album. Again, no frills music that feels so pure and timeless.
4. The G.C.'s (Gospel Clouds) "Let Us Pray"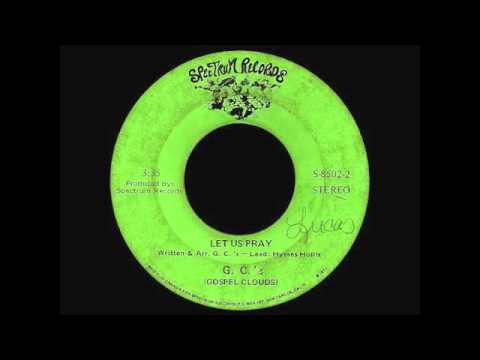 This may just be my favorite gospel record. Harmony soul with unique instrumentation. If anyone else has a copy please PM me.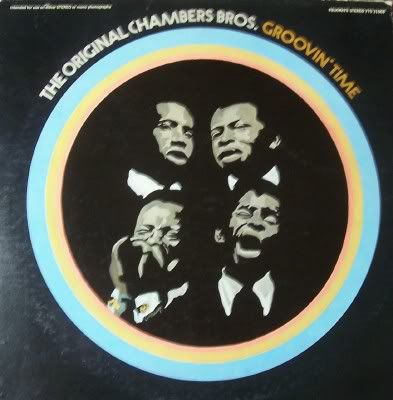 5. The Original Chambers Bros."Who Lives By The Law"
The lyrics to this just hit me like a bag of bricks.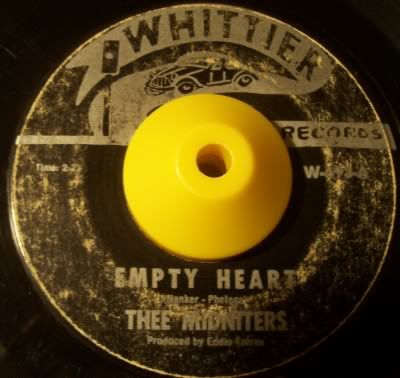 6. Thee Midniters - Empty Heart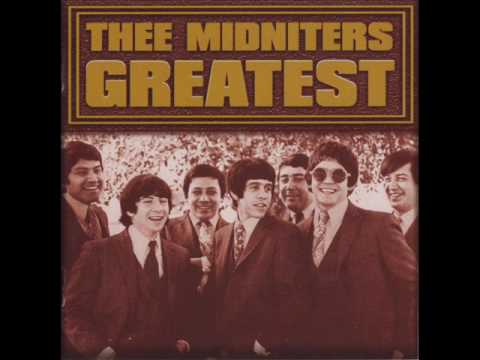 I'm not much of a garage head but I'll make an exception for this any day.
TAGGED: