Home
›
Strut Central
IGNORE THIS USER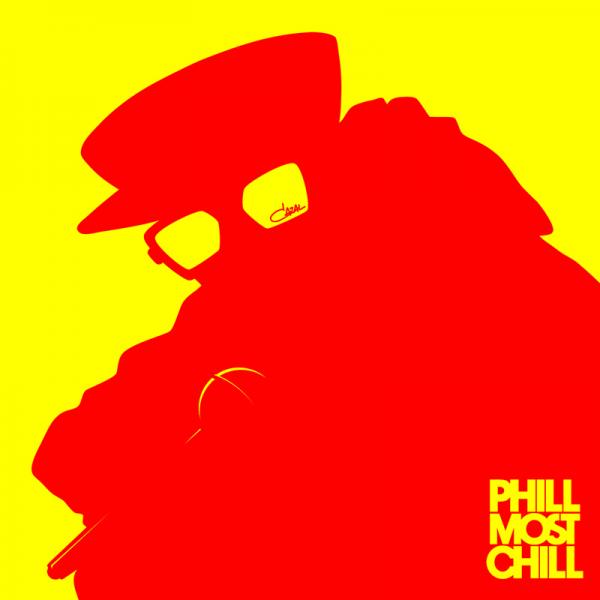 Phill_Most
4,594 Posts
Wow, I really like this feature! Anytime someone on here spouts off some schitt I don't want to read or has viewpoints contrary to mine or replies negatively to one of my posts or is just basically a bunghole, all I have to do is
and he's OUTTA HERE! Well, except unless somebody quotes said ignored user's post. Then it really doesn't work very well. But it works some of the time! I LOVE IT! This has vastly improved my soulstrutting lifestyle and encourages me to engage in soulstrutting on a more regular basis now.

I have 3 (and about to be 4

) on my shit list so far. How many you got?



p.s.: if you reply to this post with the
graemlin you are officialy a dork and will be placed on my shit list. I LOVE SOULSTRUT AGAIN!