Home
›
Music
›
Music Talk
Current UK "guitar" groups. Opionions?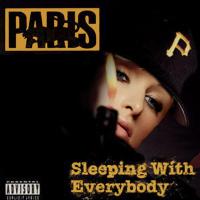 Campag_Record
238 Posts
Hi, what's the view of fellow strutters on UK bands along the lines of The Zutons, The Coral, The Bees, Doves, Supergrass, The Magic Numbers? All decent output IMHO (and a lot more lesser known stuff also breaking through).Personally I can't getaway with the whole Baby Shambles, Artic Monkeys, The Killers, (Kaiser Chiefs I don't mind) etc "Buzzcocks sound" that seems to get most of the media attention.That said it makes for a interesting music scene in the UK but I don't hear anything coming out of the States to rival this stuff (certainly if the Grammy awards are anything to go by

)Thanks for your thoughts/recommendations.