Home
›
Strut Central
New Book On Canadian Hip Hop????
HAZ
3,373 Posts
Hello.Inspired by the book on dirty south music (pictured below), I have decided to pen my own work.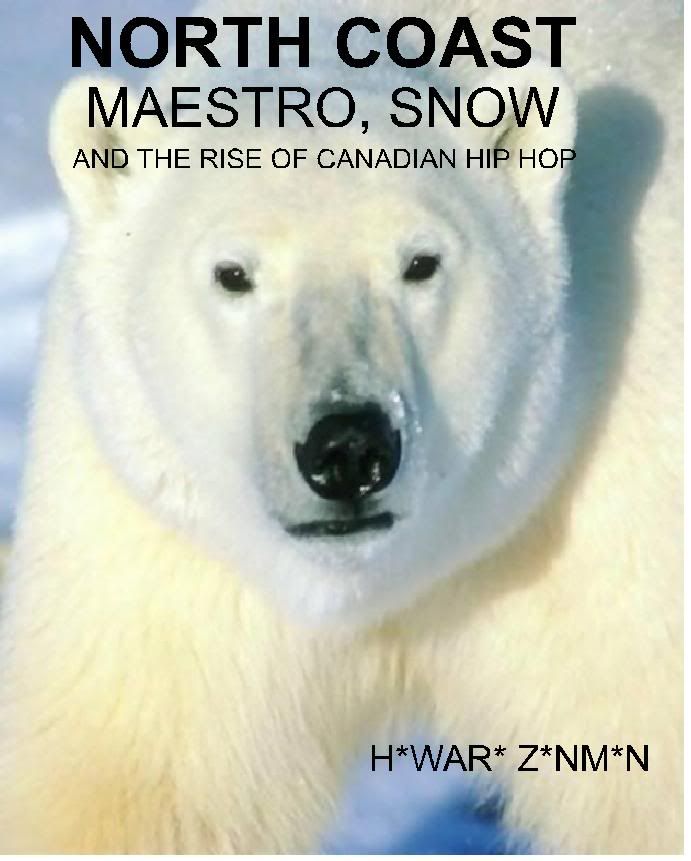 ???Z*nm*n is a sporadic contributor to internet message board Soulstrut.com, and is the author of several private messages about Jewish pop culture, Indian food, and Random Rap. He is also the author of two books; The Jewish Couple???s Handbook to Kosher Sex and The forthcoming biography of Danno 3000: The Future Of Hip Hop.