Home
›
Archive
›
The Soul Strut 100
Soul Strut 100: #88 - Leroy Hutson - Hutson (1975)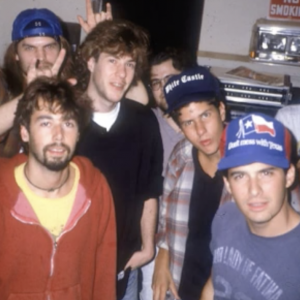 RAJ
tenacious local
7,726 Posts
I will slowly be unveiling the Top 100 Soul Strut Related Records as Voted by the Strutters Themselves.
#88
- Leroy Hutson - Hutson
Please discuss your reactions to this record. The thread will be archived later
here
.
Wikipidea
Released on Curtom Records in 1975, Hutson illuminates the fickleness and unpredictable nature of the music business. Leroy Hutson seemed to have it all going for him; he replaced Curtis Mayfield in The Impressions, then branched out solo, was a friend of Donny Hathaway (who also worked for Mayfield at the time), and was given carte blanche to produced hits -- with the help of others -- for himself. The biorhythms must have been out of whack, because it never really happened for the talented guy. This is a fine effort with bouncy tunes, stirring ballads, and crack productions -- yet the masses never heard it. Best bets: All. But special mention to "Lucky Fellow," "All Because of You," and "So Much Love.".
http://en.wikipedia.org/wiki/Hutson_
(album)
Related Threads
Leroy Hutson Appreciation (RR)
Leroy Hutson: All Because of You (bad 45 edit?)
Media