Home
›
Strut Central
Favorite Mobster Feasts in Film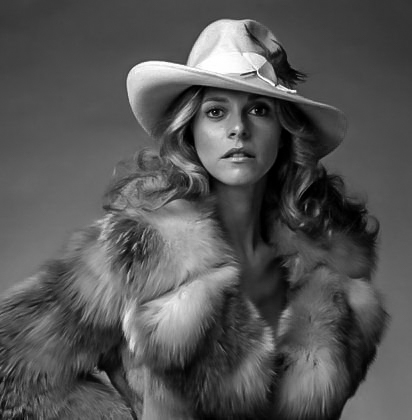 batmon
27,574 Posts
Name some classics, mind garden, and underated Mobster Meal scenes in film.

I was just watching The Punisher War Zone and dude shot up the room hanging upside down from the chandeleir.

Please to include Japanese, Russian,South American, Carribean, Chinese, etc, if there are any.
And is this a strictly Italian Motif?

Cant use the Untouchables and tv shows.