Home
›
Strut Central
World Series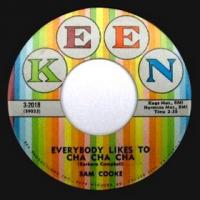 Rockadelic
Out Digging
13,993 Posts
Tied @ 2 and tonight's game has to go the Rangers way.

Been crazy so far.....game 2 was over for all intent and purposes until two sac flies bailed Texas out.

Game 3 was an unmerciful slaughter but Holland pitched a gem last night to even things up.

I still think it's our year but tonight's a must win.

What say you?