Home
›
Strut Central
Really fast music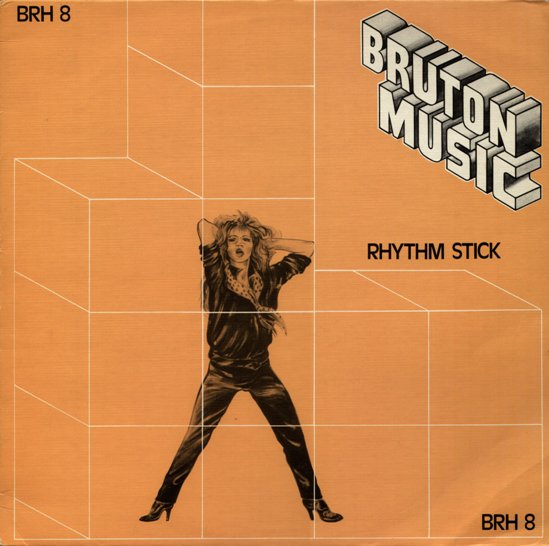 phatmoneysack
Melbourne
1,124 Posts
Over the last little while I've had a strange obsession with listening to really fast music. Like 135-175 bpm.
I've been getting into both new and old shit. Mainly a combo of Juke, DnB and Jungle.
The stuff that is both abrasive and lush at the same time seems to hold the most appeal for some reason.
Is anyone else feelin the hyper-speed mind garden?