Home
›
Music
›
Vinyl Wants / Trades
WANTED mellow madness band - boogie with the m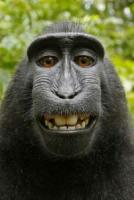 Thomas1981
16 Posts
Indeed quite desperately searching for this beautiful disco soul track.
I don't have a lot of stuff to trade, nothing as rare as what i'm looking for actually.
I've got a lot of 70's disco, funk & soul, lot of disco rap too.

If you're in business to trade or sell a copy in ex. condition, let me know.