Home
›
Strut Central
Future raer / More valuable if signed? / Loved ones buying you records (RR)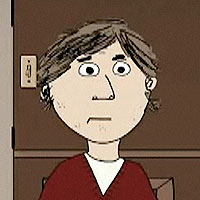 DB_Cooper
Manhatin'
7,823 Posts
After I got to work this morning, I saw on teh Facebooks that Stephen Colbert and Jack White would be appearing in a lot in Manhattan starting at 11 a.m. selling 7"s of Colbert's performance the other night with the Black Belles. I said I wanted a copy, and my lady went downtown and waited in some pretty long lines to not only get a copy, by get it signed by Colbert and White. She's the best.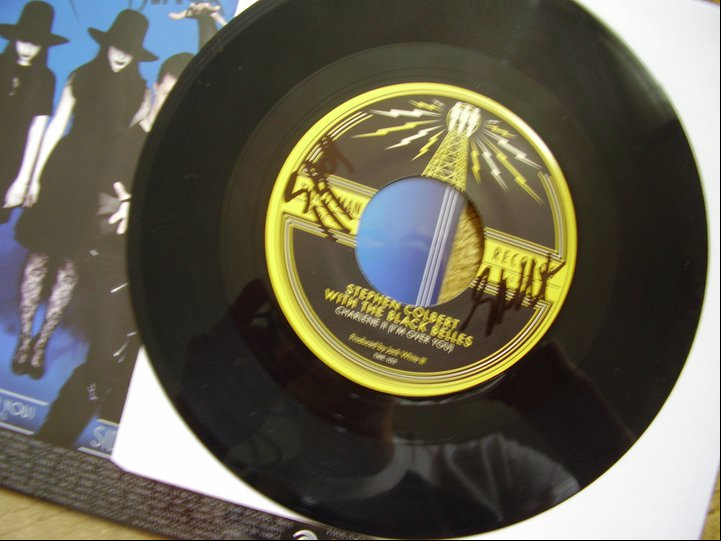 Please to hit me with stories of loved ones buying you records
b/w
Do you think Colbert Nation will one day drive up the price on this novelty 7"?