Home
›
Strut Central
hey whatever happened to that karate guy that killed that other guy in his dojo?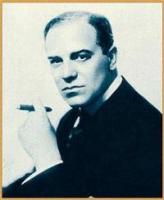 Gary
3,982 Posts
remember that video where that kind of crazy or homeless guy or something shows up in that one guy's dojo and they videotaped him killing that dude with karate. And then they threw him in the dumpster or something?

Whatever happened with that?