Home
›
Strut Central
POAST a JOKE y'all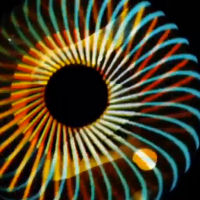 Mr_Lee_PHD
2,040 Posts
It is George The Postie's last day on the round before retirement, and the first house he comes to gives him a cake and a fond farewell, the second house a bulging envelope and a case of wine and the third a box of havana cigars and a fine malt whisky.

At the fourth house he is greeted by a gorgeous blonde in a see-through negligee, who takes him by the hand, leads him upstairs and gives him the best sex of his life. Afterwards she leads him down to the kitchen, sits him down and makes him breakfast.

As he sips his tea, he notices a pound coin on the table. 'Whats the pound coin for?' he asks, to which she replies 'Well last night I asked my husband what we should give you for your retirement and he said 'Fuck him, give him a pound', but the breakfast was my idea.'

:oof:

POAST IT UP!!