Home
›
Strut Central
Egypt, Egypt: Question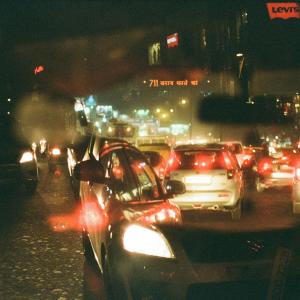 ketan
Warmly booming riffs
2,658 Posts
I just posted this on my FB and thought I would see what SS opinionators/collectros/fashionistas had to say - never a dull moment when we talk politics, right? See below and please school me with whatever knowledge/bias/experience you care to share.
Such an exciting time for Egyptians.
This is an interesting Op-Ed from a member of the Muslim Brotherhood.
http://www.nytimes.com/2011/02/10/opinion/10erian.html?hp
For me, the most critical passage is this:
"As our nation heads toward liberty, however, we disagree with the claims that the only options in Egypt are a purely secular, liberal democracy or an authoritarian theocracy. Secular liberal democracy of the American and European variety, with its firm rejection of religion in public life, is not the exclusive model for a legitimate democracy.
In Egypt, religion continues to be an important part of our culture and heritage. Moving forward, we envision the establishment of a democratic, civil state that draws on universal measures of freedom and justice, which are central Islamic values. We embrace democracy not as a foreign concept that must be reconciled with tradition, but as a set of principles and objectives that are inherently compatible with and reinforce Islamic tenets."
I'm interested in learning more about what a democratic, civil state that is also theocratic (to the extent described above) would look like. Are there other examples of theocracies (Muslim, Christian, WhatevaTreva) that are free, fair and just for ALL citizens? How are the rights of people who are traditionally marginalized by a given religion's views and norms ensured?
And just to be clear, I'm asking this question genuinely but from a place of great ignorance - I'm not a political historian nor well-read on theocracy.