Home
›
Strut Central
Leon Sylvers III Appreciation Thread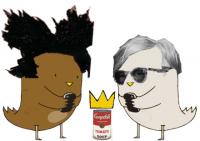 willie_fugal
1,862 Posts
That Whispers video thread
was reminding me of Leon Sylvers III' place in the very highest and smallest echelon of producers. so many hits, so many sleeper bombs. his later tracks managed to be both glossy but full of depth, and his earlier tracks combine expertise of production and crafting of melody with the excitement of youth---he was 19 when Sylvers 1 dropped!
check dude out at 3:24 (and sister Olympia just before that):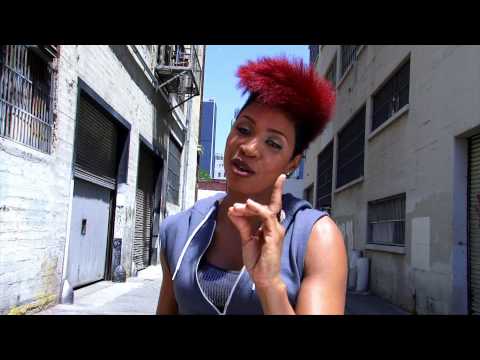 add your favorite LS3 productions...